Daniel Rogers
Director, EasyRead.info
Tell us a bit about your company
EasyRead.info was founded in 2017 to prove that people didn't need to compromise when producing accessible documents – that modern, innovatively designed information can be better, person-centred and more suitable than traditional approaches. Today, EasyRead.info designs not only inclusive documents but also produces audio & bespoke projects upon demand.
What do you like most about SO Fourteen?
"The space is modern and professional.  I'd certainly recommend to anyone looking for a high quality location to co-work.
"As an aside Oksana provided an attentive and professional support to us throughout the day – this is greatly appreciated and thank you for this. I use a fair number of coworking spaces across Europe and they aren't nearly all as comfortable or welcoming!"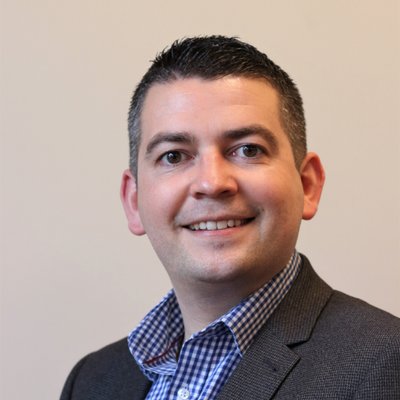 Join our community
We'd love for you to come and join our SO Fourteen community. Whether you're looking for a place to make contacts and meet like-minded individuals or an inspiring place to be your best, we look forward to welcoming you.
Enquire Today