Our journey
21 years in the making
At SO Fourteen, we take pride in the fact we're no ordinary coworking space. We began our journey in 1997, so we understand the aspirations and challenges that drive business people. Take a look at our team and why we believe a membership at SO Fourteen can play an important part in your journey too.
SO Fourteen is born out of our 21-year long journey in building a group of businesses that are dedicated to working with and supporting entrepreneurs and SMEs.
Starting a business requires guts and can be a lonely place when you are first setting out, but SO Fourteen provides a professional and creative environment for you to get your ideas off the ground.
Supported by the Hilton-Baird Group, SO Fourteen additionally gives you access to decades of experience in finance, marketing, IT, business planning and mentoring, as well as an extensive network of local professionals to provide you with the building blocks necessary to succeed.
What makes us different
Our dedicated team
We have built a wealth of experience behind the scenes in the people who make SO Fourteen what it is. From your dedicated Community Manager to our in-house marketing and IT teams, our staff are always available for advice and support to make your experience at SO Fourteen as beneficial as possible.
Your key contacts
Meet our dedicated Community Manager, Oksana, and the founder and Managing Director of SO Fourteen, Alex.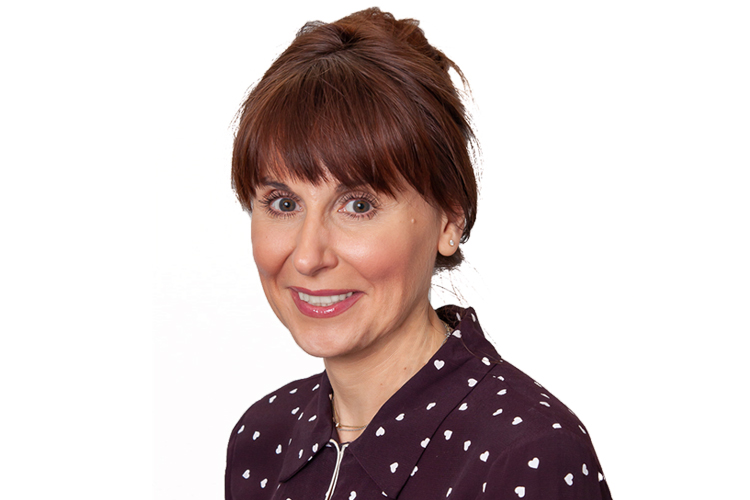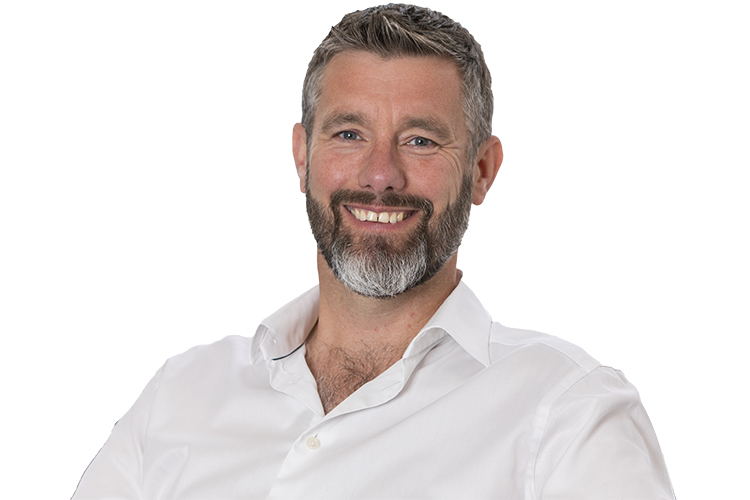 Your marketing experts
Helen, Jamie and Teri cover the whole marketing mix, both online and offline, and are available for any questions you may have about search marketing, web design and social media.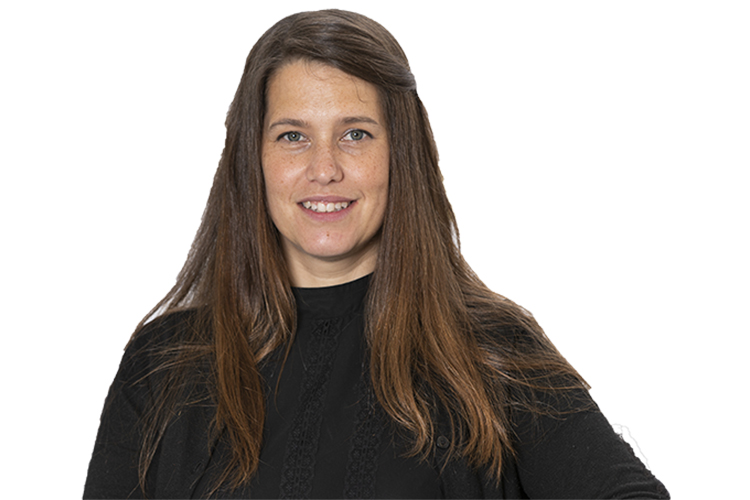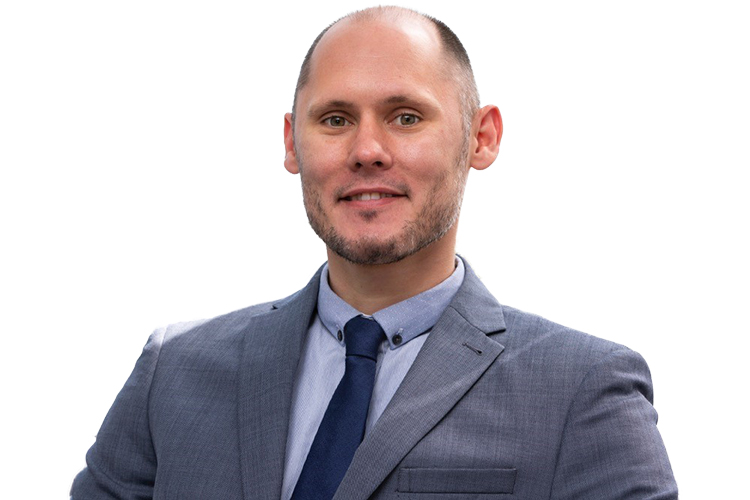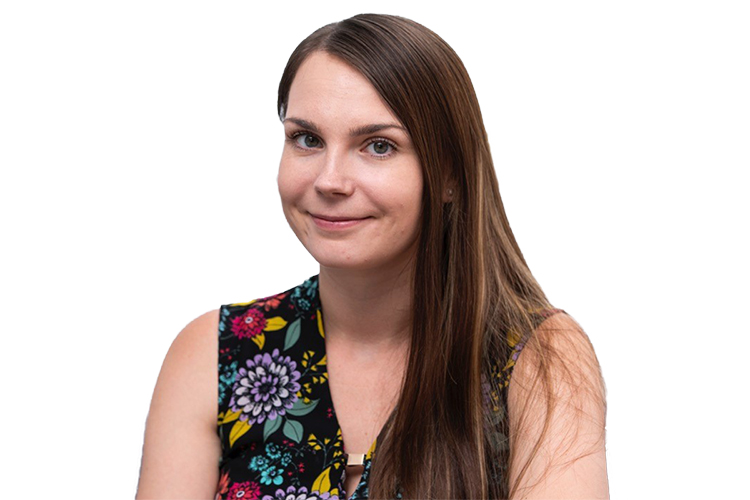 Your IT support
Paul heads up our experienced in-house IT team, which can provide support for most IT and data projects.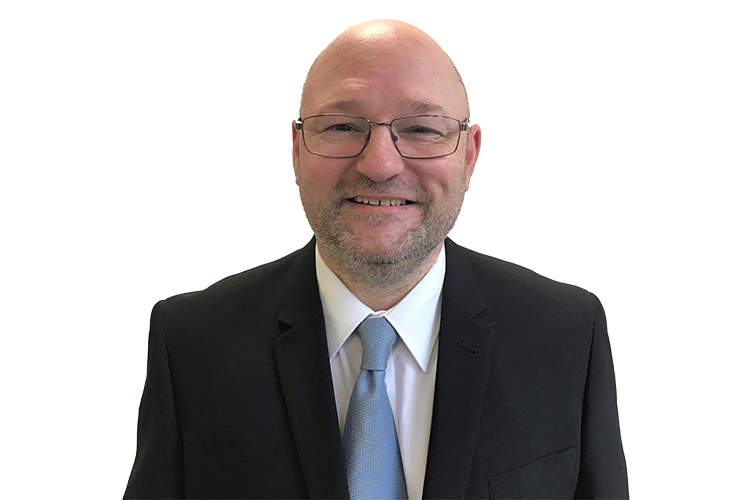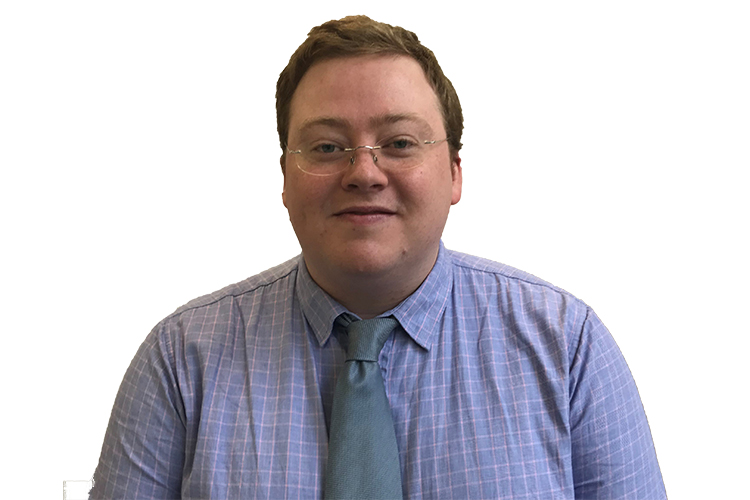 Added value
Support to help your business grow
Tap into the resource and expertise of the different companies that make up the Hilton-Baird Group, an award-winning and experienced provider of cash flow and risk management services to businesses.

Commercial Fundraising
Our commercial finance brokerage has been helping businesses of all sizes to secure the most suitable funding solutions since 1997. Whether you need a loan, investor or working capital partner, Neil and his team can identify the right partners for your requirements.

Credit Control & Debt Collection
Whether you need help recovering overdue invoices or could benefit from outsourcing your credit control function, our award-winning debt collection team can help. Our collections team can also give valuable advice on how to get your T&Cs and invoicing right.

Management Expertise
The directors across the Hilton-Baird Group, Evette, Ian, Graham, Rob and Victoria, each have over two decades' experience in sales, operations, accounts and project management gained in roles at leading British banks and PLCs, and are available to support our members.
Join our community
We'd love for you to come and join our SO Fourteen community. Whether you're looking for a place to make contacts and meet like-minded individuals or an inspiring place to be your best, we look forward to welcoming you.
Enquire Today