Welcome to SO Fourteen
We all like to work in an environment that stimulates the mind and boosts productivity. With our flexible coworking options that cater for every requirement, SO Fourteen offers the convenience and atmosphere that delivers just that in the centre of Southampton. Compare our different membership options below, or contact us to discuss any bespoke requirements.

Fixed Desk
Unlimited access to SO Fourteen, plus several extras and 6 hours a month in our private meeting rooms.

Flexi Desk
Unlimited access to SO Fourteen, with all the essentials and 3 hours a month in our private meeting rooms.

Hot Desk (5 or 10 day)
Access for up to 5 or 10 days per month and benefit from all SO Fourteen's facilities; perfect for occasional use.

Day Pass
Hire a desk for one day only; ideal if you're in Southampton for a short visit or want to try coworking.
Why choose SO Fourteen?
While creating SO Fourteen we have kept the requirements of small businesses and remote workers front of mind at all times. This is reflected not only in the stunning shared office space we have built, but also the additional benefits and services our coworking members can access.

Flexible, collaborative and convenient
Whether it's the city-centre location, inspiring surroundings or the community feel, we've got everything in place to make your experience as beneficial as possible.
Why choose SO Fourteen?

Additional support and expertise
SO Fourteen is a product of our two decades' experience of helping businesses to reach their potential. Read more about us and discover the extra services available to our members.
Read more about our story
Facilities at SO Fourteen
High speed Wi-Fi network
Flexible access and dedicated support staff
Access to private meeting rooms and phone booths
Complimentary breakfast and refreshments
Plus a whole lot more!
See our full list of facilities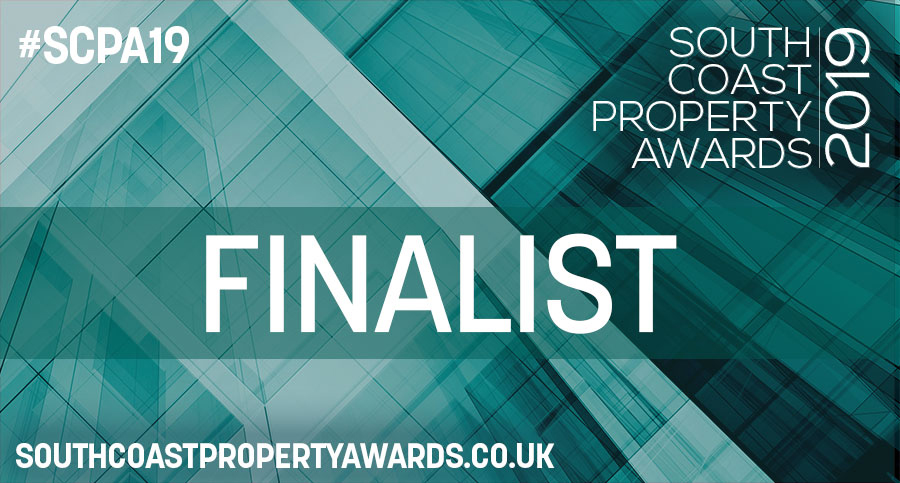 Who uses SO Fourteen?
Whether you're a start-up or small business owner looking for flexible office space or a remote worker who misses the office vibe, SO Fourteen is perfect for you. Here are just some of the types of people using our coworking space.




Inside SO Fourteen
Take a look at some of the photos of our coworking office and meeting spaces, all designed with our members in mind, or click through to our gallery for more!
Added value
Articles and tips to help you make the most of your coworking experience and fulfil your potential.
Find SO Fourteen
SO Fourteen is situated in the centre of Southampton's old town, just a stone's throw from the high street, West Quay Shopping Centre and all major public transport links. You can find us at Woollen Hall, Castle Way, Southampton, SO14 2AW and on the map below.