''We've created a modern, friendly coworking space for everyone to enjoy.''
Having started my business from my bedroom over 20 years ago when coworking spaces didn't exist, I was motivated to create an inspiring shared office where entrepreneurs could 'come to work' and bounce ideas off like-minded people for mutual success.
Collaboration is, therefore, key to the SO Fourteen ethos. We are building a supportive community where skills can be shared and networks grown. The relaxed atmosphere breeds creativity and productivity.
We hope you enjoy our coworking space!
Alex Hilton-Baird
Founder & Managing Director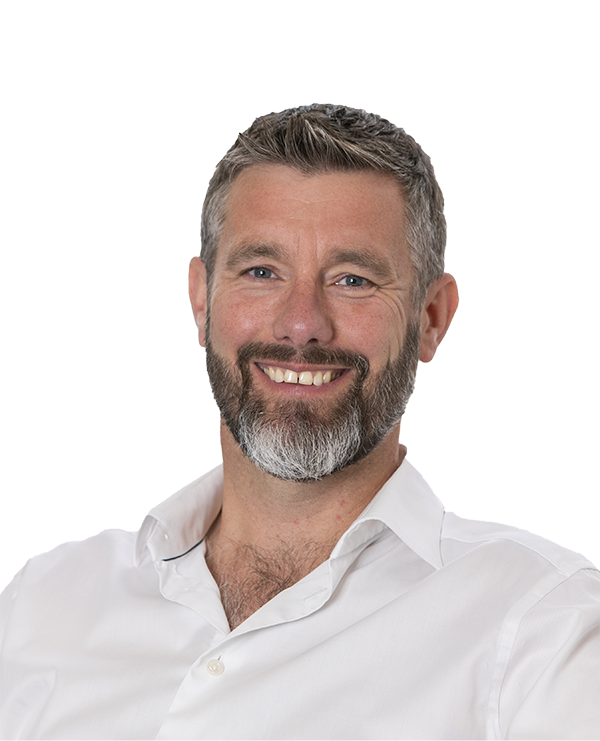 At the heart of the community
Prime Location
SO Fourteen is situated in the heart of Southampton's historic old town and is within easy reach of the city centre.
Next door to Southampton's oldest functioning building, St Michael's Church, SO Fourteen has a top floor location with views of the historic local area which is an eclectic mix of old and new.
With excellent transport links, our coworking space is in a prime position. London is only around an hour and a half away by train or car, and Southampton Airport offers close access to destinations further afield. The port's ferry links also mean that the Isle of Wight and Europe is close to hand.
Find us here
Creative and collaborative
Thriving Community
Our coworking space attracts a variety of talented individuals, from entrepreneurs to those working in larger corporates who enjoy the inspiring atmosphere SO Fourteen exudes.
We're home to people spanning a wide array of industries, providing our members with opportunities to learn and share ideas in a professional and vibrant space.
We are not into huge office spaces where our members feel lost. Instead, SO Fourteen has all the facilities and perks you'd expect on a scale that is conducive to creating a community that thrives.
Who uses SO Fourteen?
Relaxed and unique
Inspiring Surrounds
SO Fourteen has been designed to provide flexibility in a stimulating environment, and in recognition of this was shortlisted for Best Workplace Environment at the South Coast Property Awards 2019.
With formal desk space, relaxed seating areas, sociable coffee stations and private meeting rooms, we think our coworking space ticks all the boxes.
This vibrant setup allows those who want to come in and hit that deadline to have the privacy and tools to get their heads down, whilst those who prefer to have a more sociable, collaborative experience can do just that.
View our gallery
A helping hand
Additional Support
We are building an interactive community which provides the opportunity to share skills and ideas. This collaborative environment can be invaluable, whether you're a brand new start-up or an established business looking for a fresh perspective.
In addition to the contribution the SO Fourteen community brings, members can access support from the team who run the workspace. SO Fourteen is part of an established group of companies that provides a range of outsourced services to businesses, including credit management support and assistance with securing suitable funding.
The story behind SO Fourteen
Join our community
We'd love for you to come and join our SO Fourteen community. Whether you're looking for a place to make contacts and meet like-minded individuals or an inspiring place to be your best, we look forward to welcoming you.
Enquire today