Katherine Byam
Founder & CEO, Dieple Consulting & Training
Tell us a bit about yourself
"Alongside my partner Chris, I founded and am CEO of Dieple Consulting & Training. We're a consultancy that works closely with businesses on transformation, change management and data."
What do you like most about SO Fourteen?
"The space at SO Fourteen is open, comfortable and modern, and is convenient for bringing in clients too. Essentially it allows me to build a healthy routine around my daily schedule and find new perspectives.
"I also like that using the space allows me to create a separation between my work and personal life, as my life partner is my business partner!"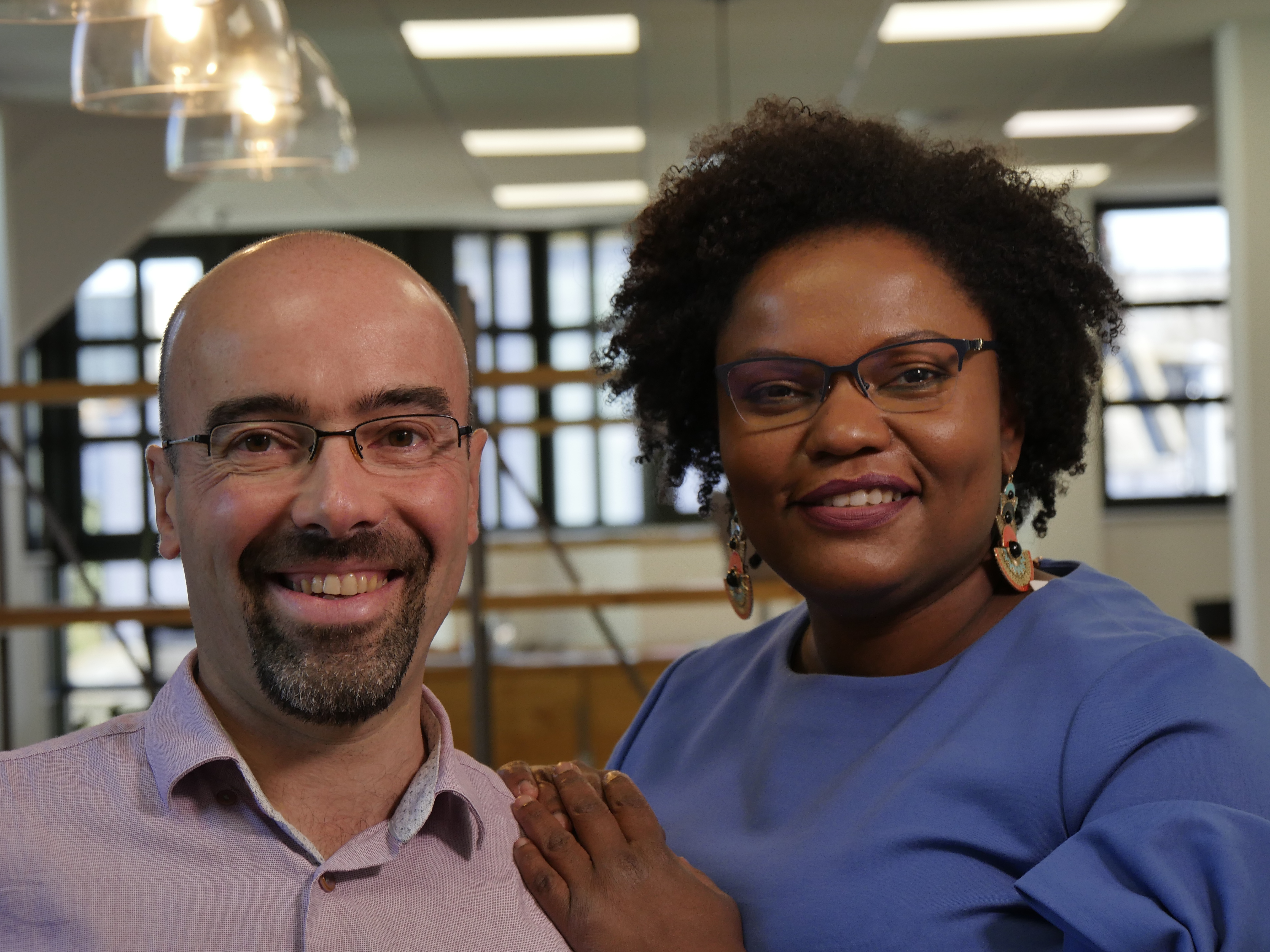 Join our community
We'd love for you to come and join our SO Fourteen community. Whether you're looking for a place to make contacts and meet like-minded individuals or an inspiring place to be your best, we look forward to welcoming you.
Enquire Today