Douglas Crook
Business Analyst, Hilton-Baird Audit & Survey
Tell us a bit about yourself
"I'm an auditor for an outsourced risk management agency that provides expert audit resource for banks and independent lenders in the UK and Europe."
What do you like most about SO Fourteen?
"I always look forward to any time I spend at SO Fourteen. Given the nature of my job I often have to work on the go, so getting the chance to walk into a ready-to-go office with everything I need to be productive is so refreshing!
"I'd definitely recommend SO Fourteen to anyone based in the area or who travels through Southampton. The team are great and their flexible membership options are suitable for everyone."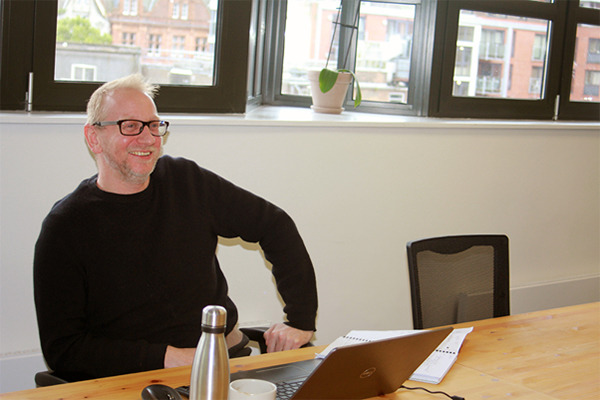 Join our community
We'd love for you to come and join our SO Fourteen community. Whether you're looking for a place to make contacts and meet like-minded individuals or an inspiring place to be your best, we look forward to welcoming you.
Enquire Today