Debs Carter
Founder and Director, Touch Network
Tell us a bit about yourself
"I founded Touch Network, a non-profit organisation that enables people to feel inspired and hopeful when trying to get through everyday life, which can sometimes be a bit of a struggle. We do this by enabling individuals who have gone through tough stuff to share their stories at social and uplifting coffee shop events."
What do you like most about SO Fourteen?
"I've always worked in coffee shops, nowadays I find it is harder to do so – they are often busy and often the music is just way too loud to concentrate. It's alright for emails and 'light touch' work, but when I want to concentrate it doesn't work so well for me anymore.
"Working at SO Fourteen helps me to focus and concentrate, yet feel supported and at ease. I love it here! I feel I have found my 'remote worker' home!"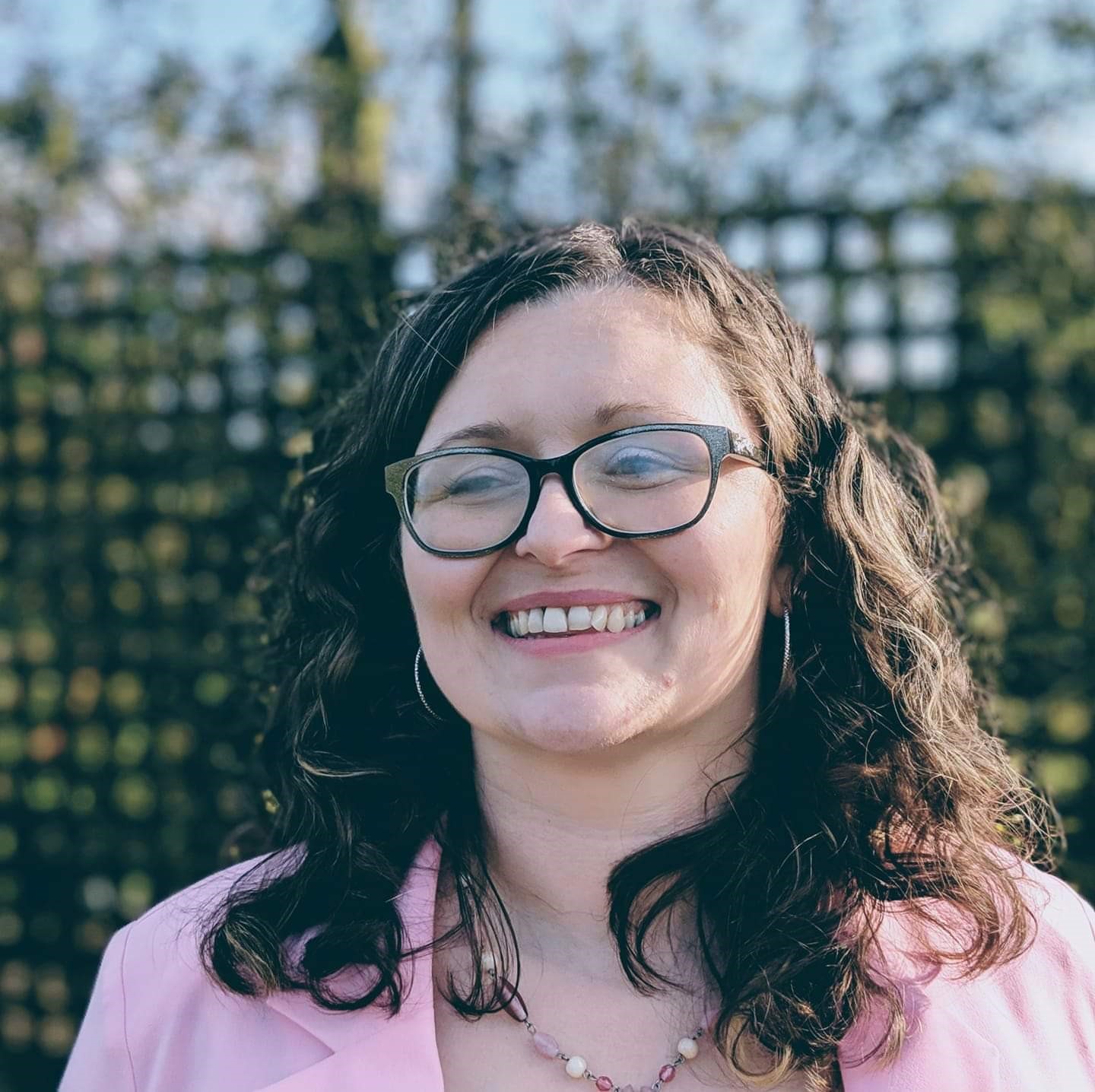 Join our community
We'd love for you to come and join our SO Fourteen community. Whether you're looking for a place to make contacts and meet like-minded individuals or an inspiring place to be your best, we look forward to welcoming you.
Enquire Today